Here at E.Z. Orchards we grow six varieties of pears. Our largest acreages are of Bartletts and Bosc, but don't miss out on the specialty varieties that we grow in smaller volume.
BARTLETT – Late August through October – good fresh eating and the best variety for canning.
  BOSC – Mid-September through February – a wonderful dessert pear, fully russetted on the skin, a bit grainy and very sweet.
COMICE – Mid-September through early January – the Queen of all pears, juicy beyond belief when fully ripe, delicate and sweet.
FORELLE – October through February – called the Trout Pear because of it's beautiful foloration, has a sweet, mildly spicy flavor.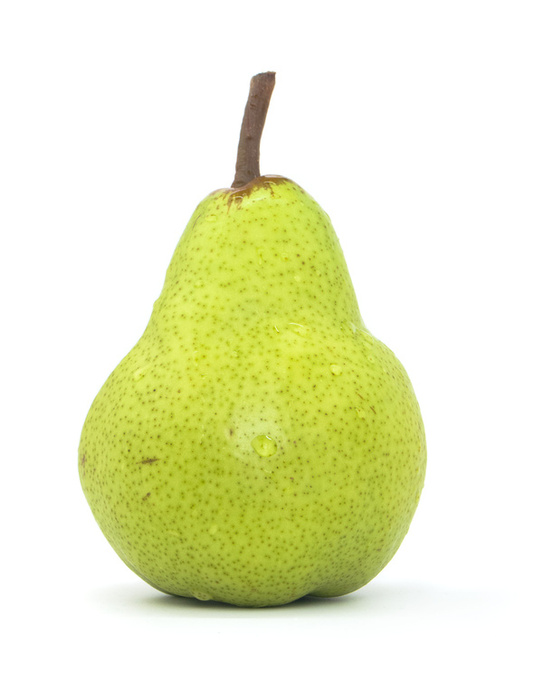 PACKHAM – November through March – Very similar to the Bosc in flavor and appearance, but a much better keeper.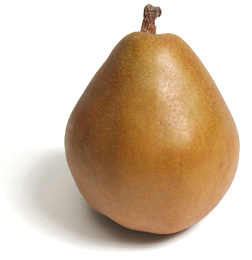 TAYLOR'S GOLD – October through December – a newer vareity very similar in flavor and shape to the Comice (a parent variety to this newbie) except that it is fully russetted and doesn't bruise as easily.